Luxury Facial Services in Leamington, Ontario
Relax, indulge and rejuvenate your skin with traditional and reflexology facial treatments that are customized to your skin.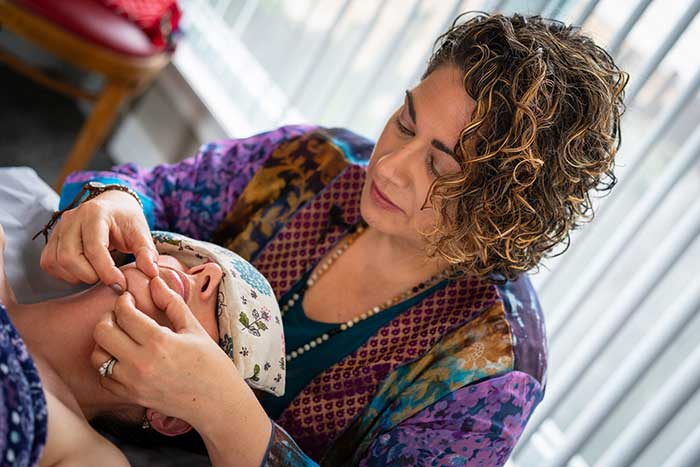 So Many Benefits
The skin is the body's largest organ and the most vulnerable. The skin has many functions such as being a sensory organ, regulates body temperature, protects the body, absorbs valuable oxygen into the bloodstream, as well as water nutrients and helps detoxify the body. Facials provide many benefits including:
Prevents aging
Increases blood circulation
Reduces stress
Improves skin tone
Better sleep
Increased energy
Elevated mood
Pain relief
Headache relief
Clearer sinuses
Calm mind
Body detoxification
For optimal benefits, one should get a facial done monthly, however, that may not be realistic for some so it is highly recommended at least 4x a year (one each season).
Contraindications: surgery (last 6 weeks), blood thinners, clotting disorders