Access Bar Services in Leamingtion, Ontario
The Access Bars is an incredible treatment that involves gently touching 32 points on your head. This is to release anything that doesn't allow you to receive joy and peacefulness. These points (a.k.a. bars) contain all the thoughts, ideas, beliefs, emotions and considerations that you've stored in any lifetime. Manipulation of Access Bars have assisted people like you in many aspects of their lives including:
Anxiety
Health
Money
Sex
Sleep
Stress
Relationships
Weight
Many other factors
The process is relaxing and peaceful. Lie back and let go of your mindful energy. Just knowing that you will feel lighter and more at ease in your daily life is a liberating experience that will change your outlook toward life.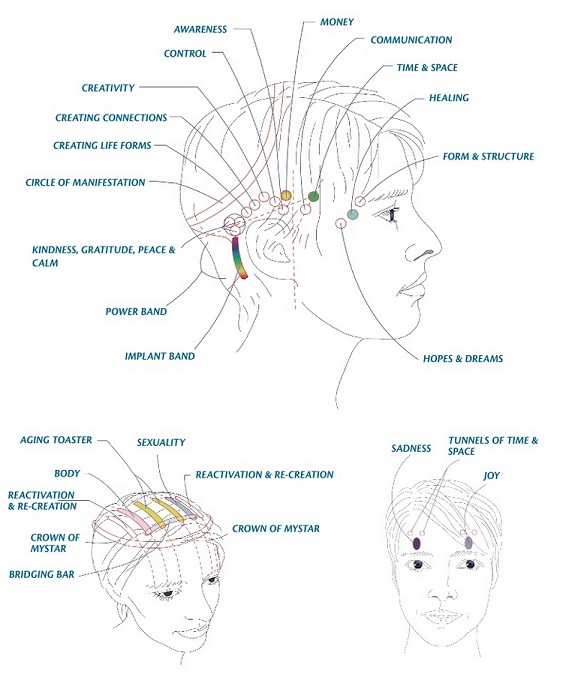 Therapeutic Touch
Therapeutic Touch is a holistic, evidence-based energy healing therapy that incorporates the intentional and compassionate use of universal energy to promote balance and harmony.
The intent is to re-pattern the client's energy field toward wholeness and health therapy enhancing their ability to heal resulting in:
Improved circulation
Reduced Pain
Relaxed muscles
Faster healing
Improved sleep
Slower respirations
Lowered metabolism
Lower heart rate
Reduced anxiety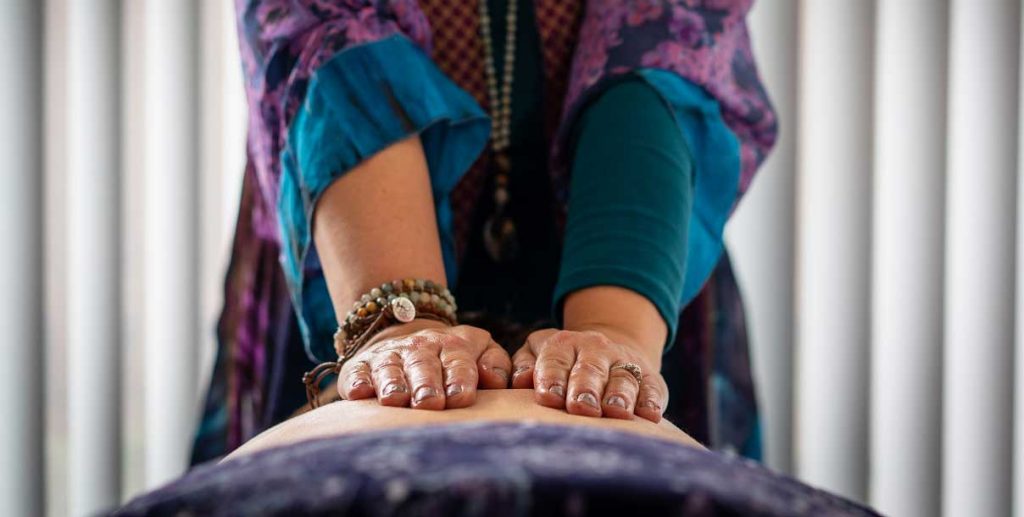 There is no clothing removal for therapeutic touch, and it can be done in any position. It can be done using a light touch or no touch at all. it's been effective in the following situations: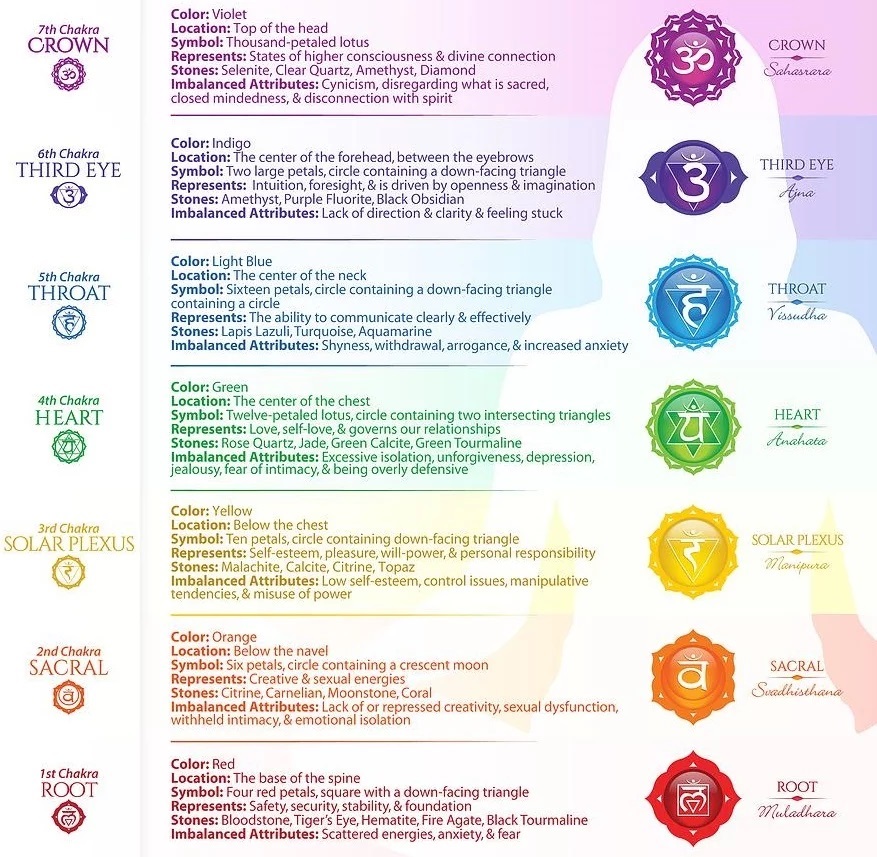 Our energy healing services with the use of access bars and therapeutic touch are offered in Leamington, Ontario.