Reflexology & Holistic Therapy
Experience inner calm in a unique tranquil environment of Reflexology, Indie Head Massage, and Energy Healing. Providing a holistic approach to wellness and overall health.
Phone: 519-325-8170
Reflexology Certification
Train with Laurie to become a Certified Reflexologist.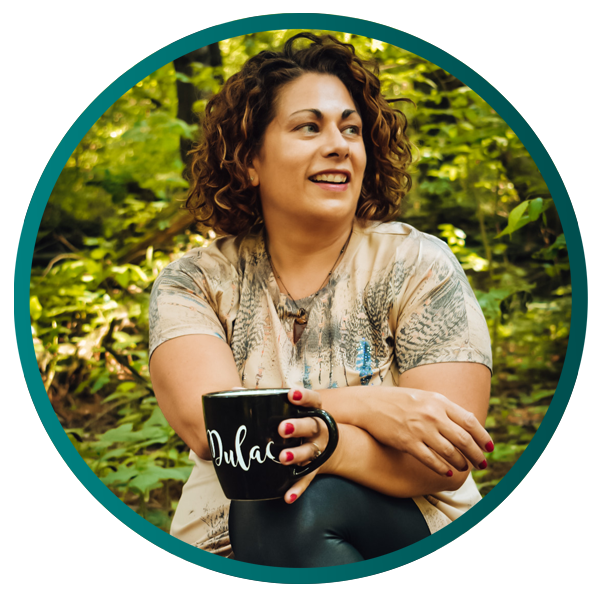 Experience Inner Calm and Elevate Your Energy Level.
I am a holistic wellness practitioner who is committed to helping others relax, rejuvenate and enjoy greater wellness. Holistic treatments such as reflexology, indie head massage and energy healing can help you find inner calm & peace allowing the body, mind and spirit to heal and restore itself.

My holistic services are customized to each individual client so that they reap the full health benefits of relaxation, stress reduction, improved circulation and the normalization of all body systems. Experience inner calm in a unique tranquil environment that creates balance and harmony within your body.
Holistic Wellness Improves Your Quality of Life
Reduce stress, anxiety, depression
Increased blood circulation within your body
Eliminate your body toxins
Reduce your headaches, migraines, joint and muscle pain
Improve your neve functions
Boost your metabolism and energy level
Re-establish your mind-body connection
Gain mental clarity to deal with work, school, and life issues
Experience greater tranquility and harmony in your life
I enjoy helping others achieve a fulfilling and healthy life. Going forward, you will have greater calmness and peace along with other benefits for many of today's chronic ailments and conditons.